Our Sikaran Masters at Work
See the Sikaran masters of the WORLD SIKARAN BROTHERHOOD in action by checking out our gallery. We also provide a glimpse of various Sikaran techniques. We believe these images and videos best highlight what our organization is about.
Click on the buttons below to view Sikaran Taliba newsletters.
Talk to Our Sikaran Masters
Train, compete, and master the art of Sikaran together with other students of martial arts by joining WORLD SIKARAN BROTHERHOOD. Be part of our kapatiran (brotherhood) and learn the basic and advanced Sikaran techniques from our expert teachers. Call us using the contact details featured on this website to learn how you can be part of our organization.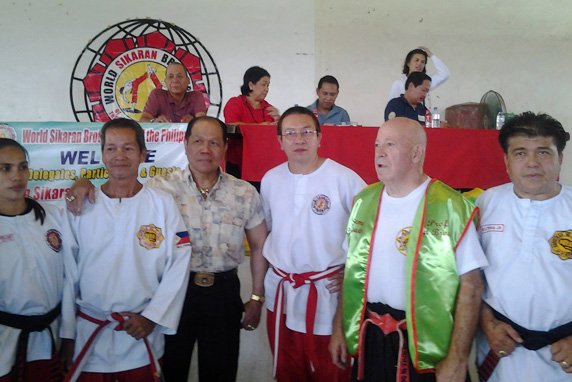 SIKARAN FESTIVAL IN BARAS, 2013